Exclusively Inverness Magazine - 123

Our Recent Staging of a Vacant Home by Chris Jacobs
Staging is not magic and it is not meant to cover up legitimate problems with a home. It is meant to reveal the potential of the home and put it in its best light. In general, buyers don't have good imaginations, so vacant homes can be challenging for them to see a home's potential.
We recently sold this wonderful vacant home. We felt staging was the best option to sell it for its true value. Staging, when done right, allows buyers to focus on the qualities of the home. Vacant homes can often feel cold and even depressing, but it is not the home's fault. When we remove all the people and their belongings, we can still see where furniture once sat where children once played and now it is empty. This can subconsciously affect our mood towards the space. New furniture, placed by stagers can bring back life and warmth into the vacant home allowing buyers to picture themselves and their family enjoying all the property has to offer.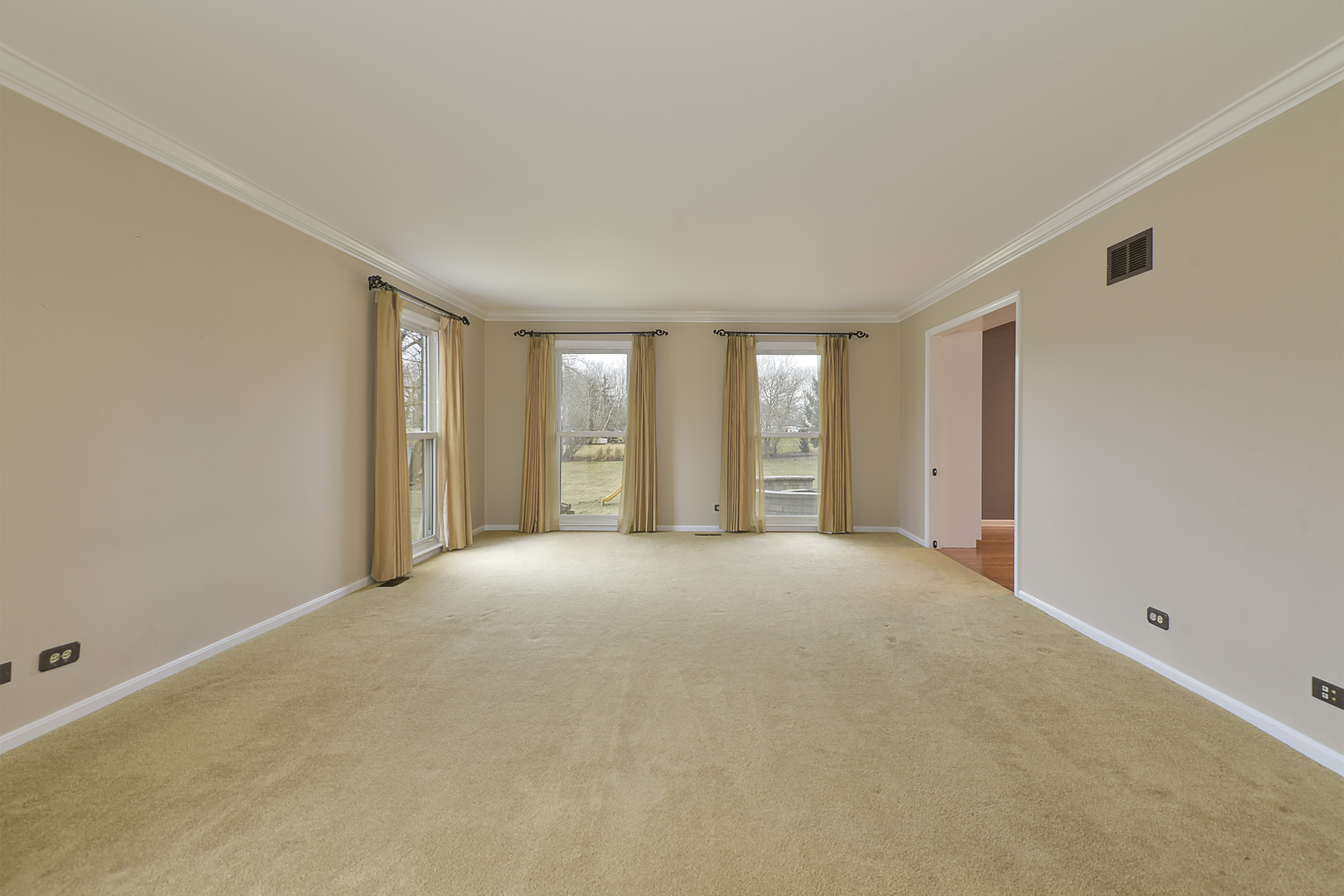 Those who are not in the real estate industry rarely get to experience a home before and after staging. It is hard to express the difference it can make. We were fortunate enough to be able to take pictures of the a fore mentioned home both with staging and without. You can see from the before and after pictures how buyers will get a warmer feel from the staged version of the home. Buyers will only spend a short period of time in each room and conveying the lifestyle they are seeking is important. Even a few modern furnishings in a slightly dated kitchen can change what would have been perceived as "too dated" by a buyer, to something with which they can see themselves enjoying.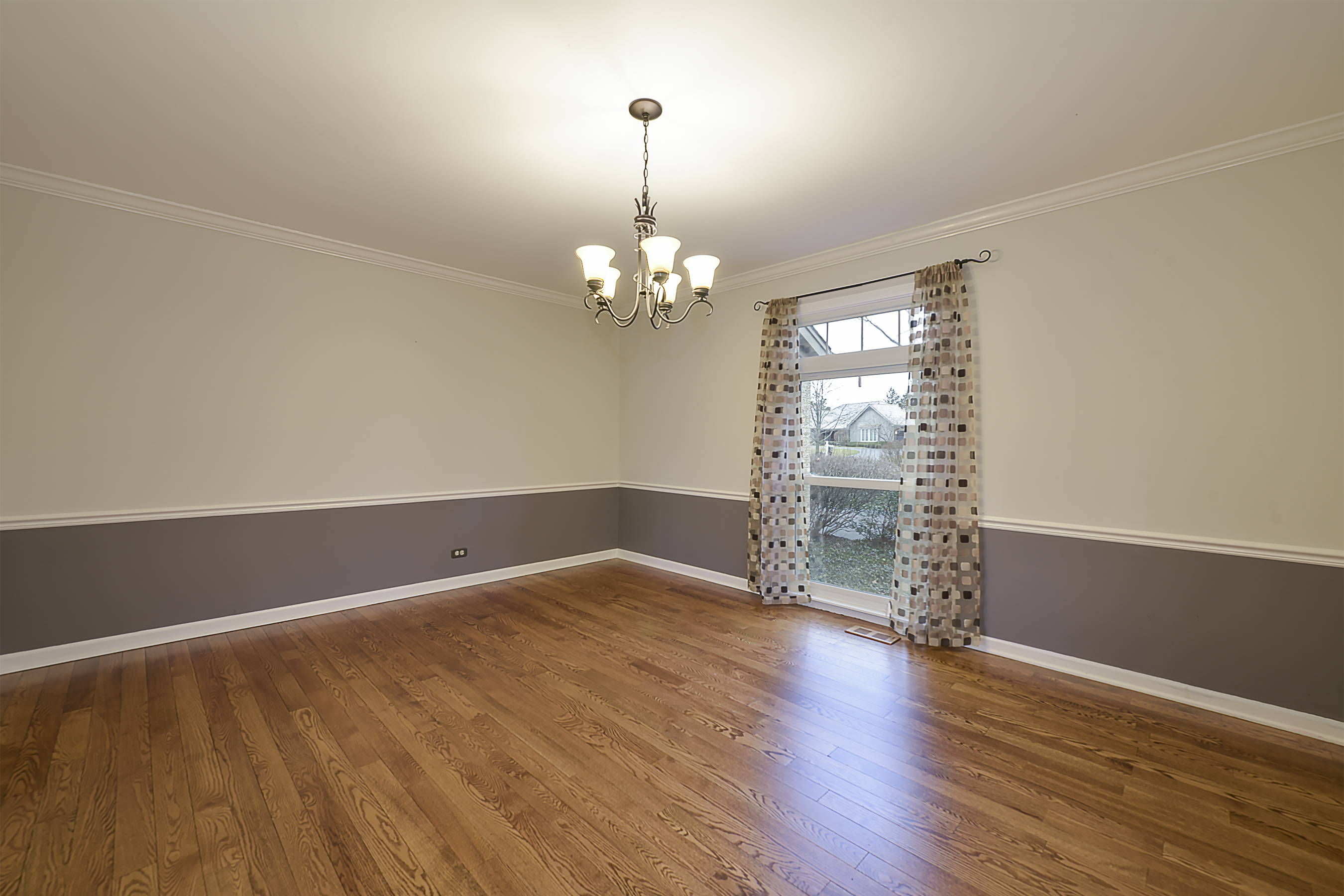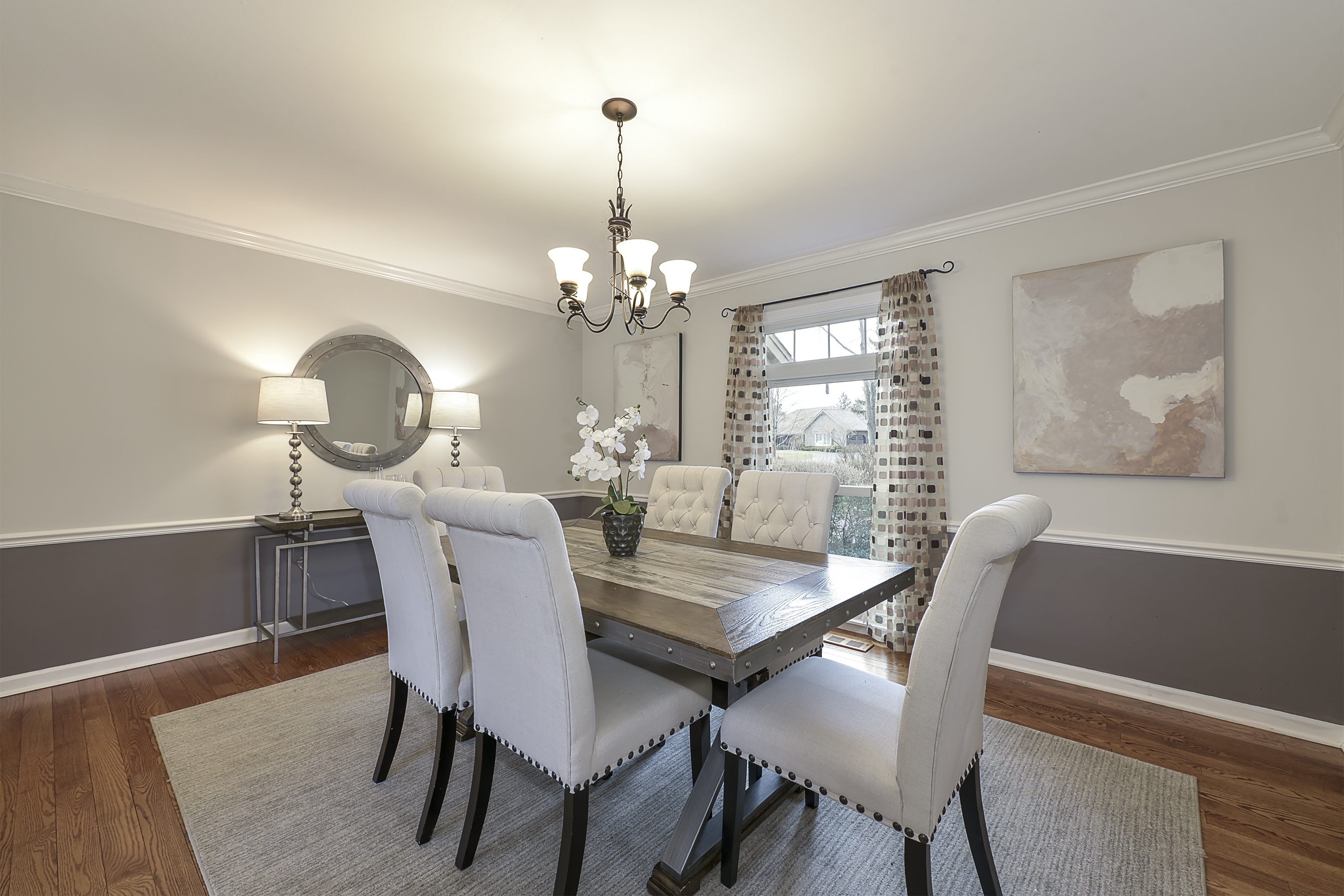 Costs for staging can vary but if you simply look at the return on investment, tens of thousands can be added to the sales price. If you are interested in selling your home and want more information about staging, give me a call 847-401-4859 or email me at Chris@InvernessForSale.com

Chris Jacobs
Broker Associate
Chris Jacobs & Associates
Century 21 Affiliated
Direct: 847-401-4859
Chris@ChrisJacobsHomes.com

INSIDE THIS ISSUE...